Compassionate Legal Service
Most people have a difficult time thinking about money and lawsuits after someone close has died. However, for many families, the compensation obtained from a wrongful death claim is necessary to keep food on the table and continue providing for the family, especially if the deceased was the primary wage-earner in the family.
At Phillips, Hayden & Labbee, LLP, we handle all types of personal injury claims, and many of these involve working with the families of those who have been seriously injured, perhaps even paralyzed for life. But none of this compares to the difficulty we see working with families of wrongful death victims. There is a particular sadness and frustration in losing someone you love when it was caused by someone else's negligence. You deserve to be compensated for losses, and you deserve a measure of justice.
We understand that you are going through an extremely difficult time, and we are here to help you. Our lawyers have a wealth of experience handling wrongful death claims. From our offices in St. Petersburg and Clearwater, we represent the families of wrongful death victims throughout Florida. We will provide legal service marked with compassion, professionalism and a commitment to getting you the full measure of compensation available.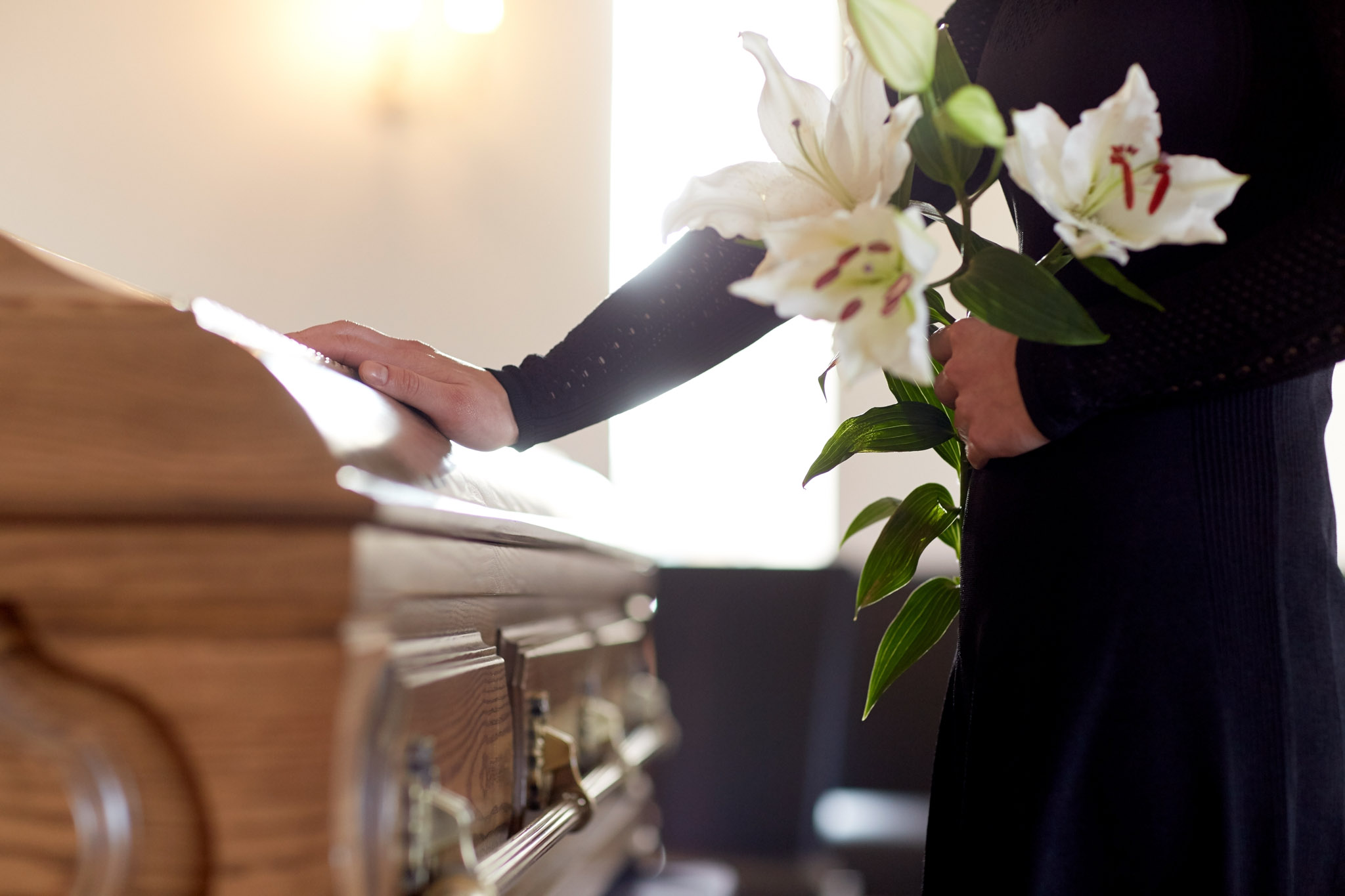 Wrongful Death Compensation
Lost wages throughout the projected lifespan of the deceased
Loss of "net accumulations" of the estate if the person had lived on
Medical expenses
Funeral expenses
Burial expenses
Value of the support and services provided by the deceased
Loss of companionship, protection and guidance
In cases involving the wrongful death of a child, mental and emotional pain and suffering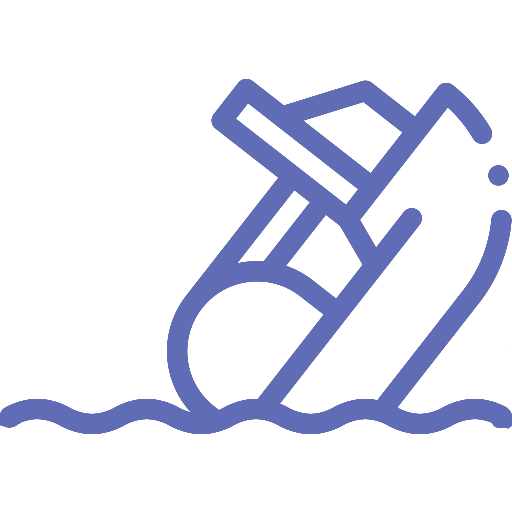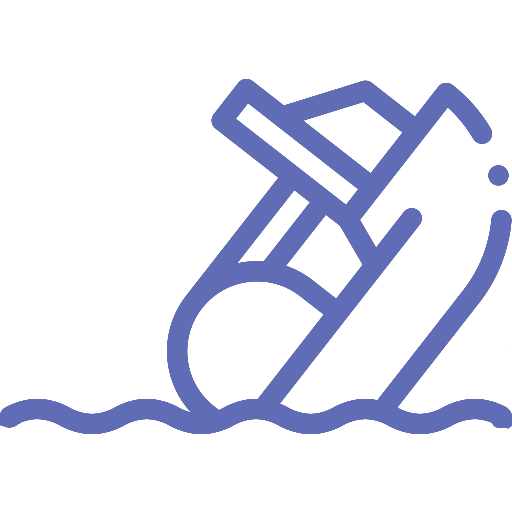 Our attorneys will listen to your story and understand your goals. We will help you obtain the compensation you deserve for the losses and injustices you have been made to suffer. Call us at (727) 888-PAIN or fill out our online contact form, and we will get back to you promptly.
After my accident I contacted Tyler Hayden to get his advice on legal help and he said don't worry, we can take care of this and that's exactly what that firm did. From day one I felt comfortable talking to the lawyers and knew they had my best interest. I would 100% recommend Phillips, Hayden, & Labbee to handle your personal injury case. I'm glad I did.
A law firm is a service, and you're not going to receive better service anywhere in the Bay area. These attorneys are everything their competitors say they are, but aren't. At Phillips Hayden & Labbee, you will speak to a KNOWLEDGEABLE, COMPETENT & PROFESSIONAL attorney committed to getting you the most money in the least amount of time. I am an ACTUAL CLIENT, look me up anytime and contact me if you want a personal reference, THAT'S how strongly I feel about the quality results I received. They recovered the MAXIMUM in 5 months!!!
Highly recommended. They were very helpful in this long process. Great communication, and great team. Couldn't have asked for a better firm.
I was recently represented by the referenced law firm and I am a highly satisfied client. Attorney Michael Labbee was great in handling my case and he constantly checked on the progress of my treatments. His assistant Sharon was equally great in all that she did to assist with my case. I highly recommend Michael Labbee, if you are in need of a personable and professional lawyer.
I highly recommend them to anyone. I promise, you won't be disappointed.
I am very thankful to Micheal Labbee and his entire group. Extremely professional, thorough and attentive to all of my needs and questions throughout the whole process. I highly trust and recommend this firm with the outmost confidence.