From Negotiations To The Courtroom, We Handle Every Aspect of Civil Litigation
When things cannot be solved outside of court, a judge becomes necessary. Civil litigation cases require an experienced eye. Phillips, Hayden & Labbee, LLP, has worked with clients throughout Florida when they needed a strong advocate. We can examine your case, discuss your options and come up with a plan to move forward.
When it comes to business litigation, we understand how difficult these cases can be. We take the time needed to understand your business goals and objectives. Then, we can come up with a plan that appropriately addresses your concerns. We handle real estate matters in a similar fashion. From contract and fraud claims to construction litigation, our attorneys are committed to representing your best interests.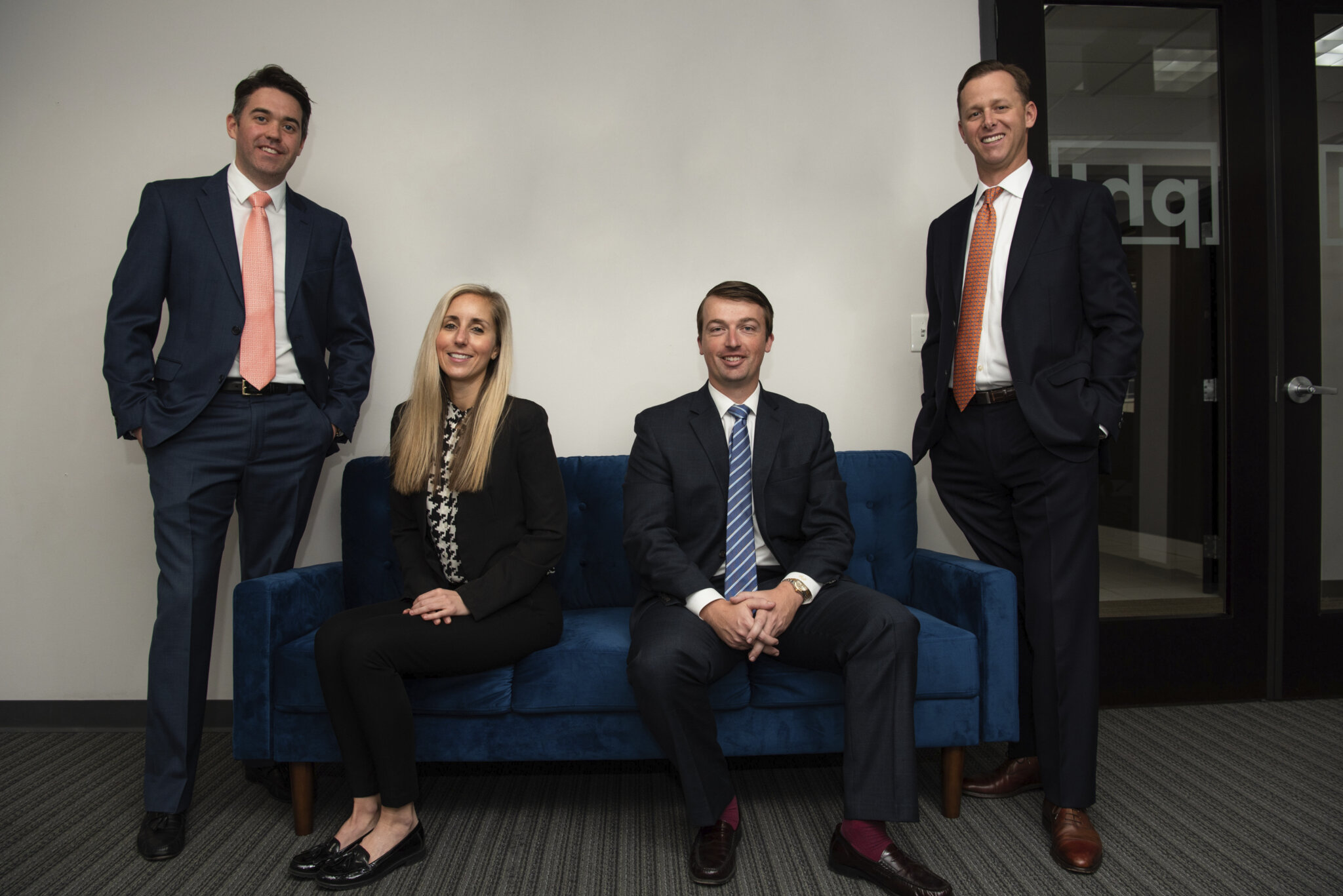 Understanding Your Objectives To Help You Move Forward
Civil litigation cases come in all shapes and sizes. Specifically, we can help with appellate, business and real estate matters. For example, when it comes to appellate cases, we offer a fresh set of eyes with a new perspective. We have handled cases in all five Florida District Courts of Appeal, the Florida Supreme Court and the 11th Circuit Court of Appeals. We also can help negotiate a proposed settlement offer. Use this experience to your advantage.
To Discuss Your Options, Call Today
Together we have over 30 years of combined experience serving Florida individuals and businesses. Add in our use of technology, including virtual consultations, and our understanding of the law, and you can rest assured your voice will be heard. Call our office in St. Petersburg to schedule a consultation at (727) 371-0045 today. You can also fill out our online contact form. No matter your location in Florida, we are willing to travel to you.
Extremely pleased with their professionalism and knowledge of the law. They don't back down from a challenge! I highly recommend and would use their services again.
Lawsuits are not a fun experience, even when you are clearly in the right. It can be stressful, confusing, and downright a pain in the neck. Mike Labbee handled our case and while it was a relatively small business dispute. To us it meant everything and Mike treated us with respect and represented our interests aggressively. He was always available to answer our questions and walk us through the various phases of our case. We never felt neglected or that we were not a priority for Mike and his firm. Mike and his staff worked with us for over a year and we reached a very satisfactory resolution in our case which allowed our business to continue thriving. I can't recommend PHL enough. If you are looking for attorneys, you can stop. You found them.
Mike and Tyler represented me in the Fall of 2019 and were accommodating and welcoming to me at all times of the day. They handled my small dispute as if it was a large one and would feel comfortable referring them to any individual or business in town should you need honest representation!