Experienced Commercial Real Estate Lawyers
Real estate law is an extremely complex, high-stakes legal practice area. Especially for businesses and individuals engaging in complex commercial real estate transactions, a seasoned attorney offers the experience and knowledge required to foresee the potential pitfalls in the process and make sure your interests are protected.
At Phillips, Hayden & Labbee, LLP, in St. Petersburg and Clearwater, we represent Florida clients in a range of commercial real estate matters throughout Georgia. With a focus on transactional matters in commercial real estate, we represent individuals, businesses and corporations. Our attorneys take a personalized approach with an emphasis on long-term professional relationships with our clients. Most business we work with for a single commercial real estate transaction will continue working with us for many years in a number of legal issues involving real estate property. With decades of legal experience and a commitment to our clients, Phillips, Hayden & Labbee, LLP, has become a trusted source for commercial real estate representation.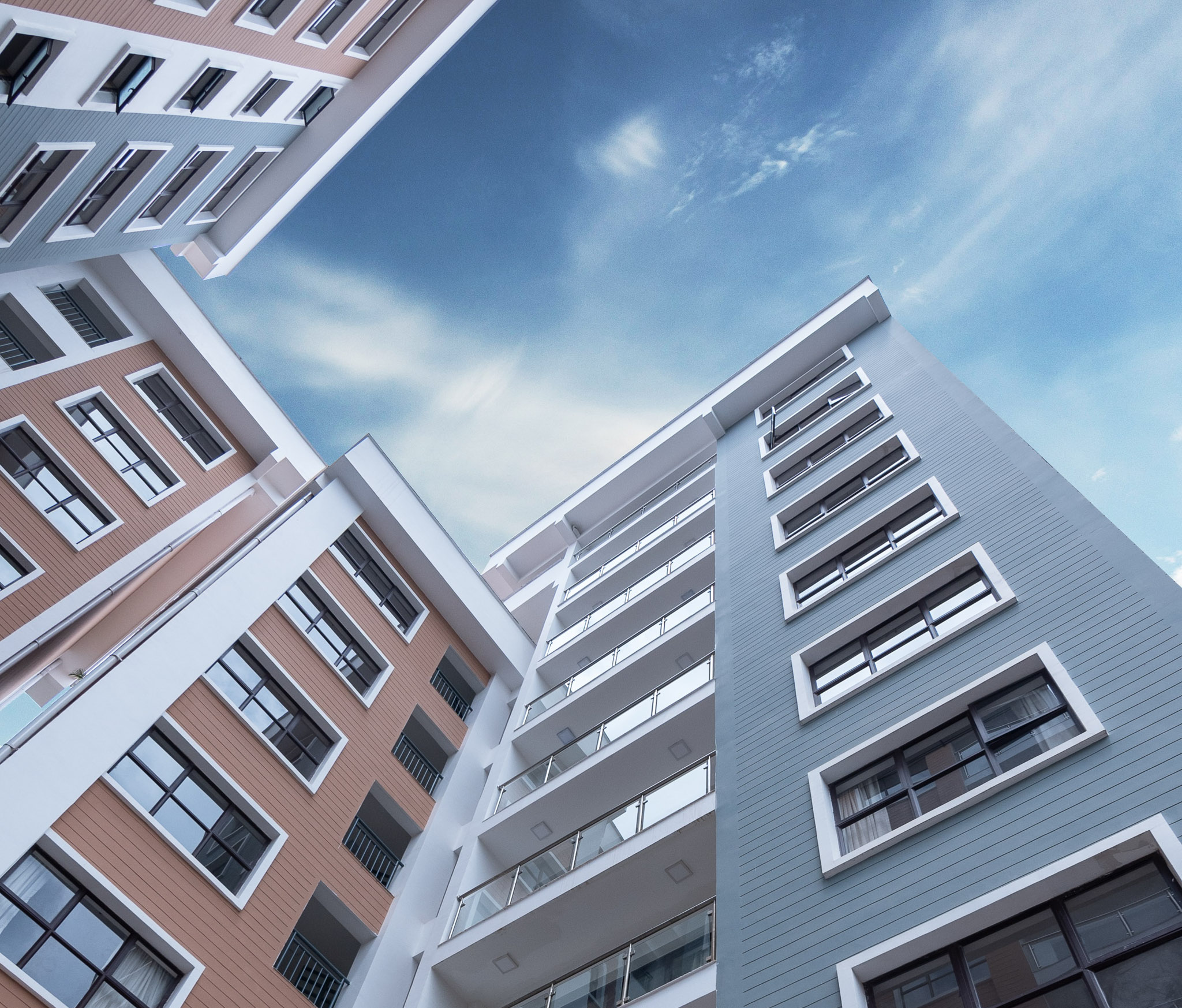 Commercial Real Estate Solutions
We assist developers, investors and landowners with complex issues and transactions in a number of areas, including:
Purchase and sale agreements: We work with clients for purchases and sales of commercial real estate, as well as real estate exchanges, for business operations and real estate development purposes.
Commercial real estate financing: We represent lenders or borrowers in financing real estate transactions. We bring in-depth understanding of the real estate financing field, as well as experience with the various financial structuring options, laws and regulations.
Condominiums: We provide legal solutions for condominium owners, including property acquisition and formation and filing of new condominiums.
Commercial leasing matters: Our commercial leasing practice includes retail, office, ground and build-to-suit.
Property analysis: We represent entities entering into leases and considering purchases. Our lawyers explore title issues, land use and zoning regulations, easements and other issues that buyers should consider before entering into a contract of any kind.
Contact Our Legal
Team To Learn More
We are a multipurpose commercial litigation firm that can provide all types of services that save our clients the costs of having to parcel these services out to multiple vendors. We would be happy to serve your commercial real estate needs. Call us at (727) 371-0045 or email us to schedule a consultation.
Extremely pleased with their professionalism and knowledge of the law. They don't back down from a challenge! I highly recommend and would use their services again.
BUSINESS TRANSACTION CLIENT
I have worked with PHL, LLP both personally and professionally over the past year and have been nothing short of impressed with their quality services. From client consultations on establishing an LLC, to managing multiple closings with several moving parts- they kept me informed every step of the way and made the process stress-free. I highly recommend Phillips, Hayden and Labbee for all your legal service needs!
Highly recommended. They were very helpful in this long process. Great communication, and great team. Couldn't have asked for a better firm.