Experienced Real Estate Lawyers
For buyers and sellers, residential real estate transactions involve significant risk. There is no better solution for the possible pitfalls in the real estate market than to work with experienced lawyers who can protect your interests through the process.
At Phillips, Hayden & Labbee, LLP, our attorneys have more than 30 combined years of experience helping clients in the real estate market of Florida. From our offices in St. Petersburg and Clearwater, we represent clients throughout the state. Our attorneys take a high-tech, personalized approach to finding real estate solutions for our clients efficiently. We handle everything from negotiations of residential property sales to complex issues involving titles, easements and construction contracts.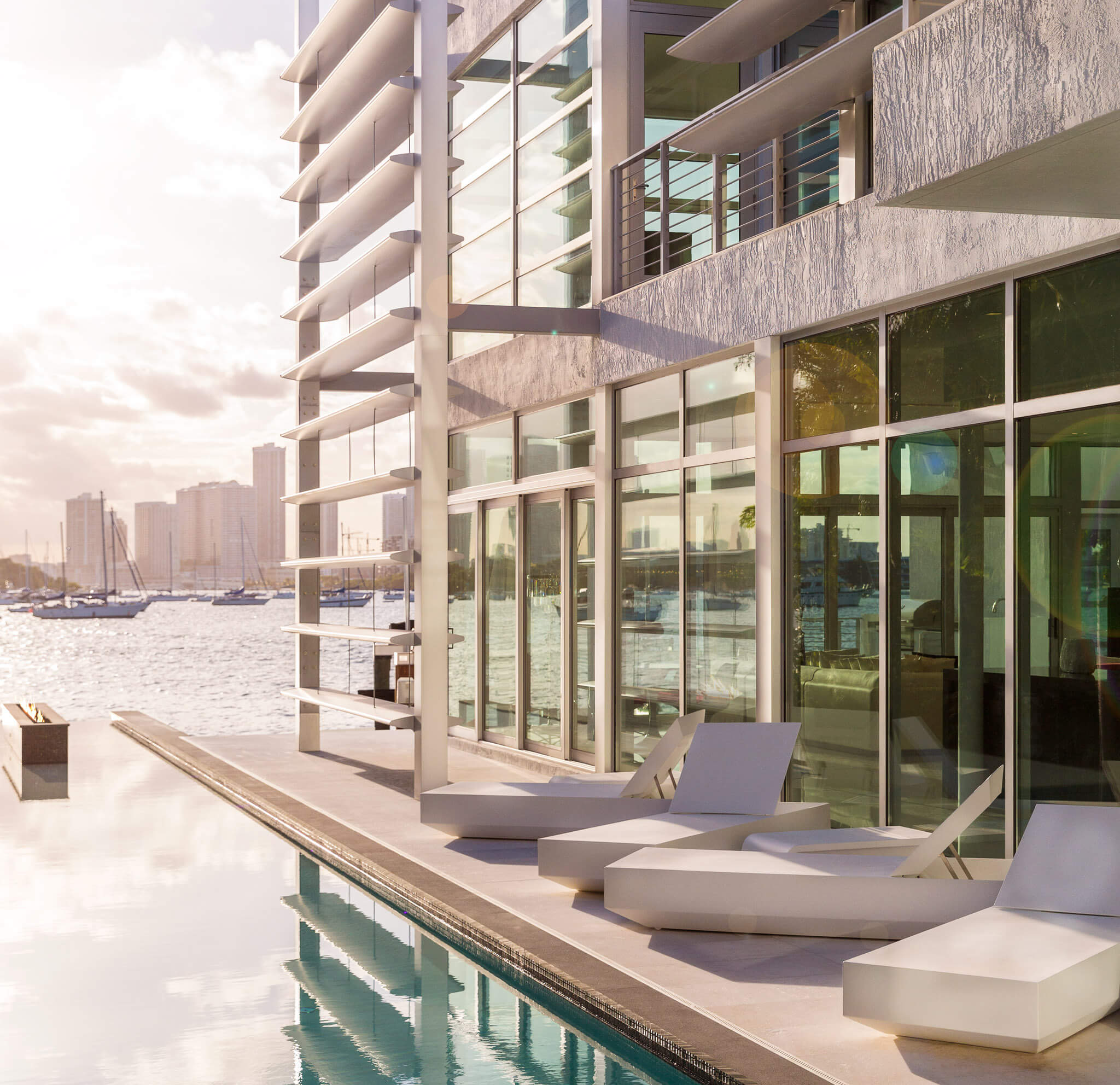 We Can Represent Anyone In Residential Real Estate Matters
Home buyers: Anyone buying a home needs an attorney to protect their interests and work through the essential contractual detailed involved.
Residential homeowners: We work with sellers, renters and those refinancing to help them through the process and to make sure their legal interests are protected.
Developers and remodelers: When making an investment in real estate for the purpose of remodeling and flipping, there are significant risks and potential pitfalls. Our lawyers can protect your interests.
Listing agents and realtors: Realtors and listing agents often come up against legal issues that require the assistance of an attorney to resolve. With our knowledge of real estate law, we provide invaluable counsel and representation in all types or real estate transaction.
General contractors: The best way to handle the many conflicts and disputes that arise in construction contracts is to avoid them before they happen. We provide intelligent counsel in negotiations and contracts to help our clients avoid legal disputes in the construction industry.
Contact Our Legal
Team To Learn More
Our clients trust our knowledge of negotiations, drafting and review of residential real estate contracts and our ability to recognize potential legal problems before they arise. Regardless of your role in the real estate world, our lawyers can help protect your interests. Call us today at (727) 364-2461 or fill out our online contact form to schedule a consultation.
Extremely pleased with their professionalism and knowledge of the law. They don't back down from a challenge! I highly recommend and would use their services again.
BUSINESS TRANSACTION CLIENT
I have worked with PHL, LLP both personally and professionally over the past year and have been nothing short of impressed with their quality services. From client consultations on establishing an LLC, to managing multiple closings with several moving parts- they kept me informed every step of the way and made the process stress-free. I highly recommend Phillips, Hayden and Labbee for all your legal service needs!
Highly recommended. They were very helpful in this long process. Great communication, and great team. Couldn't have asked for a better firm.