30 Years Of Combined Experience
The legal system is constantly changing, and it can be hard to keep up. Phillips, Hayden & Labbee, LLP, has worked with clients throughout Florida. We use the latest technological advances and employ new fee structures to help our clients when they need it most. You can expect honesty and professionalism from beginning to end.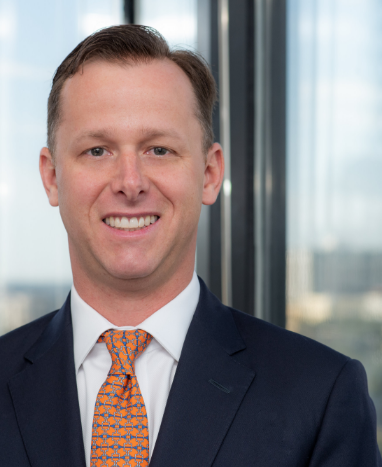 David R. Phillips
PARTNER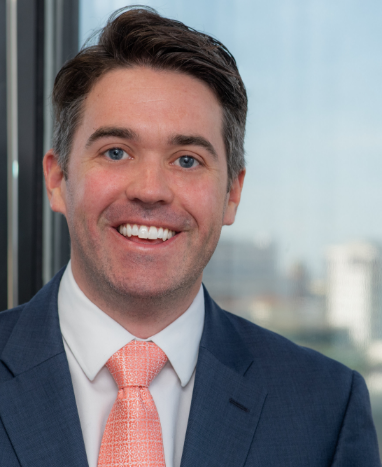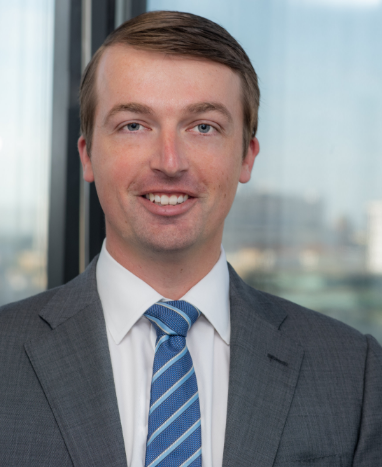 Michael J. Labbee
PARTNER
Bringing Modern Solutions To Your Case
With over 30 years of combined experience, our team is composed of experienced litigators. We have helped everyone from local startups to Fortune 500 companies. We also have handled appeals in all five Florida District Courts of Appeal, the Florida Supreme Court and the 11th Circuit Court of Appeals. While we try to solve issues amicably, we are always prepared for trial. To read more about our attorneys and their qualifications, you can click on their individual biographies.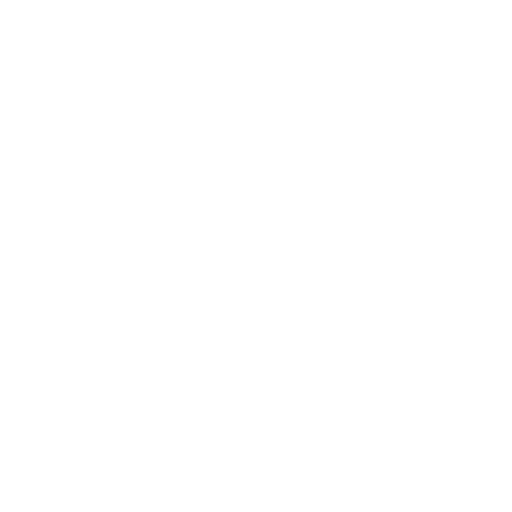 With prior experience at large law firms, we started our own practice in hopes of helping local individuals and businesses. We understand these complex matters and are here to provide you with the representation you deserve. No matter where you are in the process, it is important to have the right attorney at your side. We are committed to getting the best result for you and your specific situation. We will not back down from a challenge. Our practice areas include:

Personal Injury
After you or your loved one has been involved in an accident

Real Estate Transactions
From foreclosures to purchasing a home, we'll help you every step of the way

Civil Litigation
As well as appellate-related issues, we fight your battles for you

Business Transactions
Such as entity formation, contract review and negotiation
LET US DO ALL THE HEAVY LIFTING
The best thing you can do is pick up the phone and talk with a knowledgeable attorney. To schedule a consultation, call our office in St. Petersburg at (727) 364-2461 today. We offer virtual consultations and can serve clients all throughout the state of Florida. You can also fill out our contact form here to book a free consultation.