Helping Business Professionals Make Tough Decisions
If a business transaction is not handled properly, it could lead to issues down the road. Making sure you are protected is crucial. Phillips, Hayden & Labbee, LLP, has over 30 years of combined experience helping clients throughout Florida. We can discuss your options and determine which moves may benefit you.
Our top priority is understanding your business goals and concerns. We then take a hands-on, individualized approach to each case. The solution that worked for you may not work for the next person. This is why it is important to get help from a team of attorneys with such varied experience. We have found solutions to the toughest situations so people could feel more comfortable about their decisions. When you retain our services, you can rest assured that you are our top priority.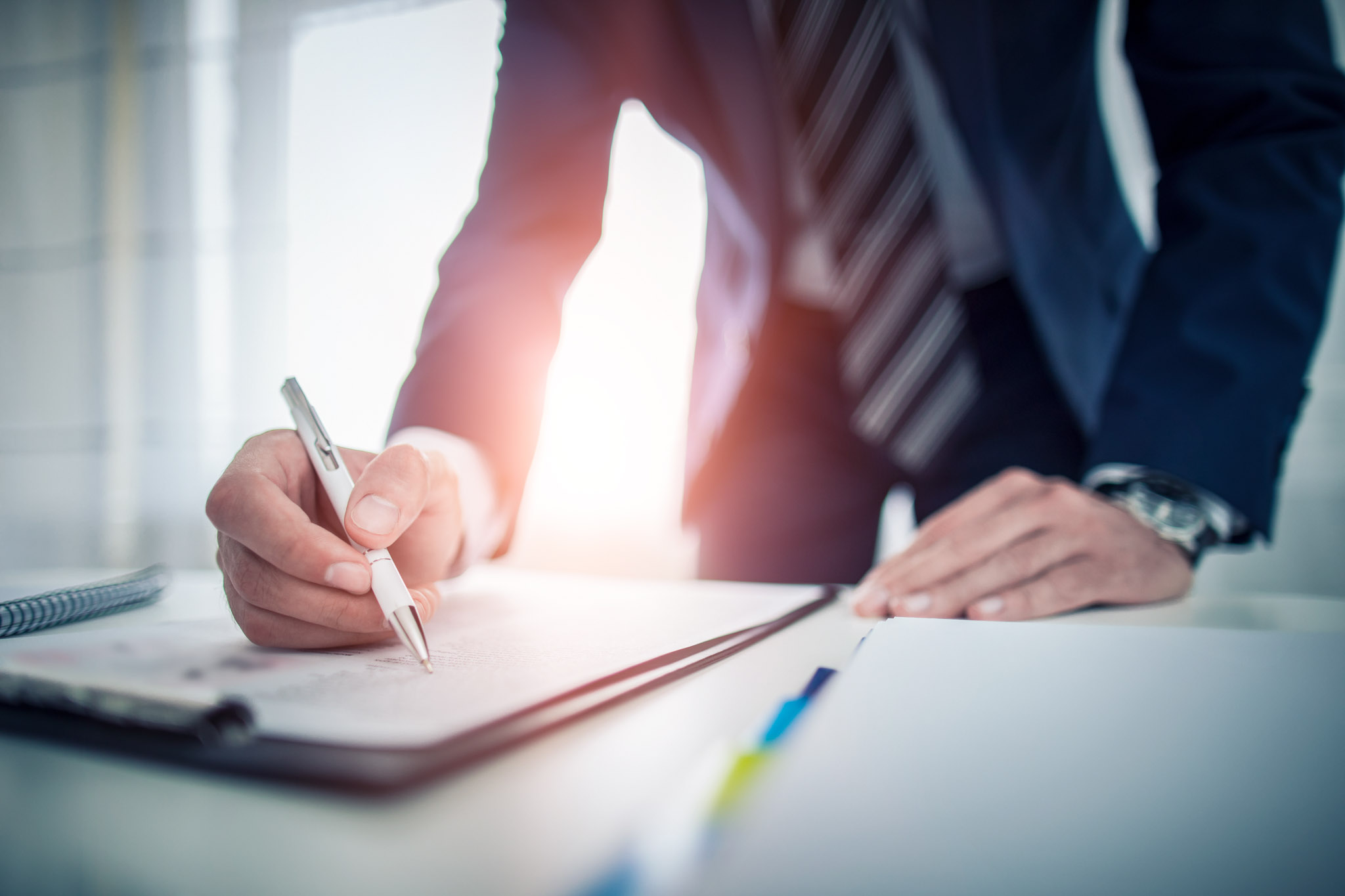 We Have The Knowledge You Need
From establishing a local startup organization to operating a national company, our wide range of business knowledge is something we are proud of. Whether you are just getting started or have questions about finances, we are here to help. We also have worked with clients who request guidance regarding contracts and negotiations as well as purchase and sale transactions. From beginning to end, we can point you in the right direction.
Get Started Now By Calling Today
With business transactions, it is important to consult with a lawyer right away. If you handle this on your own, you could make major missteps. Trust a firm that cares about their clients and wants to see them flourish. Call our office in St. Petersburg at (727) 371-0045 to schedule an in-person or virtual consultation today. You can also fill out our contact form online. We are able to serve clients throughout the state of Florida and are willing to come to you.
BUSINESS TRANSACTION CLIENT
I have worked with PHL, LLP both personally and professionally over the past year and have been nothing short of impressed with their quality services. From client consultations on establishing an LLC, to managing multiple closings with several moving parts- they kept me informed every step of the way and made the process stress-free. I highly recommend Phillips, Hayden and Labbee for all your legal service needs!
BUSINESS TRANSACTIONS CLIENT
We hired Michael Labbee to build several contracts for our business. Michael and his team are very knowledgable and professional about multi aspects of what we need help on.