Why Choose PHL for your Personal Injury Case?
*prospective clients may not obtain the same or similar results*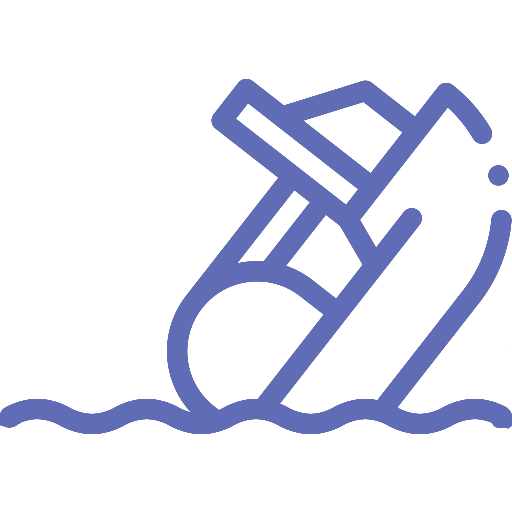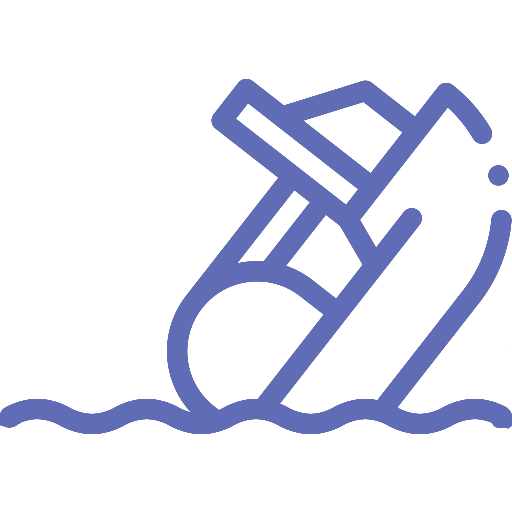 To Discuss Your Options, Call Today
Together we have over 30 years of combined experience serving Florida individuals and businesses. Add in our use of technology, including virtual consultations, and our understanding of the law, and you can rest assured your voice will be heard. Call our office in St. Petersburg to schedule a consultation at (727) 300-1399 today. You can also fill out our online contact form. No matter your location in Florida, we are willing to travel to you.
After my accident I contacted Tyler Hayden to get his advice on legal help and he said don't worry, we can take care of this and that's exactly what that firm did. From day one I felt comfortable talking to the lawyers and knew they had my best interest. I would 100% recommend Phillips, Hayden, & Labbee to handle your personal injury case. I'm glad I did.
A law firm is a service, and you're not going to receive better service anywhere in the Bay area. These attorneys are everything their competitors say they are, but aren't. At Phillips Hayden & Labbee, you will speak to a KNOWLEDGEABLE, COMPETENT & PROFESSIONAL attorney committed to getting you the most money in the least amount of time. I am an ACTUAL CLIENT, look me up anytime and contact me if you want a personal reference, THAT'S how strongly I feel about the quality results I received. They recovered the MAXIMUM in 5 months!!!
Highly recommended. They were very helpful in this long process. Great communication, and great team. Couldn't have asked for a better firm.
I was recently represented by the referenced law firm and I am a highly satisfied client. Attorney Michael Labbee was great in handling my case and he constantly checked on the progress of my treatments. His assistant Sharon was equally great in all that she did to assist with my case. I highly recommend Michael Labbee, if you are in need of a personable and professional lawyer.
I highly recommend them to anyone. I promise, you won't be disappointed.
I am very thankful to Micheal Labbee and his entire group. Extremely professional, thorough and attentive to all of my needs and questions throughout the whole process. I highly trust and recommend this firm with the outmost confidence.
This is the best personal injury law firm in Tampa Bay! They are very personable & professional! This firm treated me as if I was their ONLY client, INSTEAD of at the bottom of a pile of more important clients. They handled everything for me thru the entire process with both medical & property, all in less than 8 weeks of getting the whole case completed beyond what I expected. Sharon went above & beyond keeping in constant contact, apprising me of everything being done. If I could rate with 10 stars, I would gladly do so!!!
I had the best experience working with this law firm on my personal injury case, after an unexpected auto accident. They were very informative, responsive and easy going. I couldn't have picked anyone better to help! I would highly recommend!!
I reached out to Brittany after my husband was involved in a collision during work. She immediately gave me all the information I needed and who I'd more than likely be speaking with. Michael was so great and responsive especially with it being around the holidays. Sharon has also been extremely communicative and persistent on being in touch with us regarding the settlement. We highly recommend PHL for any settlement needs.
Ms. Sharon Elliott kept me calm and knowledgeable about my case. She responded in a timely manner and kept me aware of what was happening. I appreciate the settlement this firm pushed for.
I am so glad we called Phillips, Hayden, & Labbee. Me, my wife, and my three year old were involved in an accident. It was my first and had no idea what to do. We were referred by a close friend and I couldn't be happier. The insurance company wouldn't even return our phone calls about a rental or damage to my truck. As soon as I spoke with Tyler and Sharon (head paralegal) I had a rental within an hour and started the process of getting my car repaired. They answered any questions I had and walked me through the whole process. I can't recommend them enough. Great local law firm!
The support and guidance from this firm is outstanding. Exceptional team effort with emphasis on open communication – something I truly value most. Michael, Sharon, & Tyler were wonderful and handled my hit & run case with grace. Would absolutely recommend them to all my family, friends, loved ones, and those alike.