COMBINED YEARS OF EXPERIENCE
Cutting-Edge Client Experience
At Phillips, Hayden & Labbee, LLP, we know the world around us is constantly changing, and this means new situations and unprecedented circumstances can arise. To keep up with dynamic times, we established our firm with the goal of providing a modern approach to the practice of the law. We leverage the latest technology, such as secure cloud storage, privileged texting communication, DocuSign (remote signature), mobile notary services and virtual meetings, as well as innovative fee structures, to help you with your personal injury, civil litigation, business transaction or real estate needs. Our technological flexibility means we can handle legal matters all throughout Florida from our offices in St. Petersburg and Clearwater.
With Real Estate And Business Transactions
When you chose Phillips, Hayden & Labbee, LLP to handle your real estate or business transaction, we carefully and thoroughly analyze your situation to determine the best possible course of action. We are known for our ability to make even the most complicated transaction seem manageable, allowing our clients to achieve results quickly and efficiently. With over 30 years' combined experience, our attorneys regularly assist commercial and residential developers, buyers, sellers, lenders, banks, contractors, brokers and investors with all types of real estate legal matters. We pride ourselves on offering timely and cost-effective real estate representation.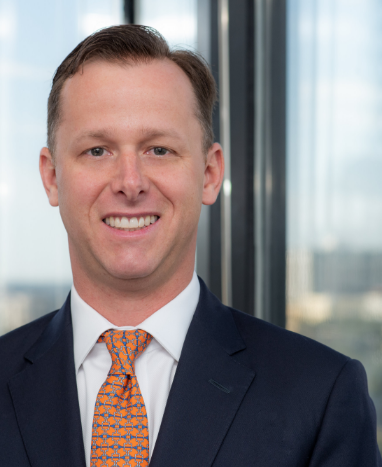 David R. Phillips
PARTNER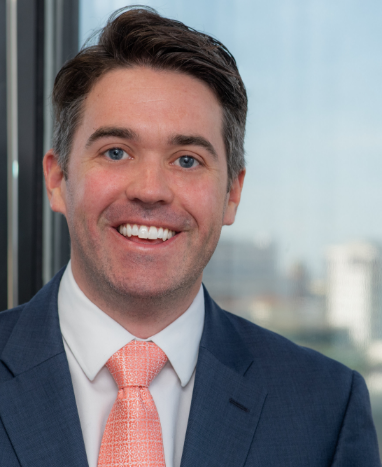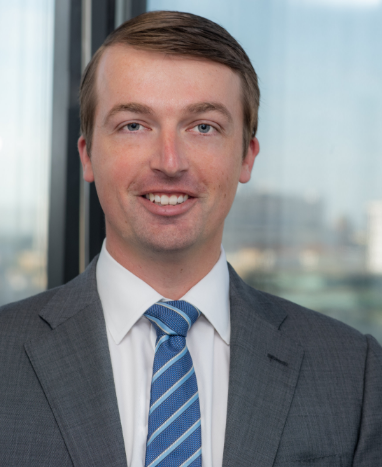 Michael J. Labbee
PARTNER
Unmatched Trial Preparation
All our attorneys at Phillips, Hayden & Labbee, LLP, are trial-ready and put forth the necessary research to formulate a strong tactical plan. We realize any case could end up in trial, so it is our principle to prepare as such. With more than 30 years of combined legal experience, our attorneys have created and effectively used comprehensive trial strategies based on thorough case analysis. Their experience includes handling civil litigation and personal injury litigation cases in both jury and non-jury trials, as well as trying countless cases to verdict.
Additionally, we have found success appealing cases in all five Florida district courts of appeals, the Florida Supreme Court and the 11th U.S. Circuit Court of Appeals.
GIVING PERSONAL INJURY VICTIMS
When your life changes in a moment, you need someone who will be at your side throughout your entire personal injury claim. We prioritize working diligently to get you the compensation you deserve as quickly as possible. No matter if you were injured in a motor vehicle accident, motorcycle accident, boat accident or any other type of personal injury accident, you will have our unwavering commitment to your case. We also provide compassionate legal guidance to grieving family members and friends who have lost a loved one in an unfortunate accident. Nobody should have to go through a tragedy alone. Let us be your helping hand during a difficult time.
Extremely pleased with their professionalism and knowledge of the law. They don't back down from a challenge! I highly recommend and would use their services again.
BUSINESS TRANSACTION CLIENT
I have worked with PHL, LLP both personally and professionally over the past year and have been nothing short of impressed with their quality services. From client consultations on establishing an LLC, to managing multiple closings with several moving parts- they kept me informed every step of the way and made the process stress-free. I highly recommend Phillips, Hayden and Labbee for all your legal service needs!
Highly recommended. They were very helpful in this long process. Great communication, and great team. Couldn't have asked for a better firm.
Mike and Tyler represented me in the fall of 2019 and were accommodating and welcoming to me at all times of the day. They handled my small dispute as if it was a large one and would feel comfortable referring them to any individual or business in town should you need honest representation!
I highly recommend them to anyone. I promise, you won't be disappointed.
I reached out to PHL for help and couldn't be happier that I did. A personal issue that had been dragging on for months was wrapped up in a matter of days (if not hours) after they took over. Their timeliness, responsiveness and professionalism were exemplary and much appreciated. I would (and will) recommend them to anyone in need of legal counsel.