Whether it is negotiating a settlement or fighting in court, trust a team of attorneys who have 30 years of combined experience. Based in St. Petersburg and Clearwater, we welcome virtual consultations and we represent clients throughout Florida. Our goal is to get you the justice you deserve as quickly as possible. To schedule a free initial consultation, call (727) 888-PAIN today. You can also fill out our contact form online.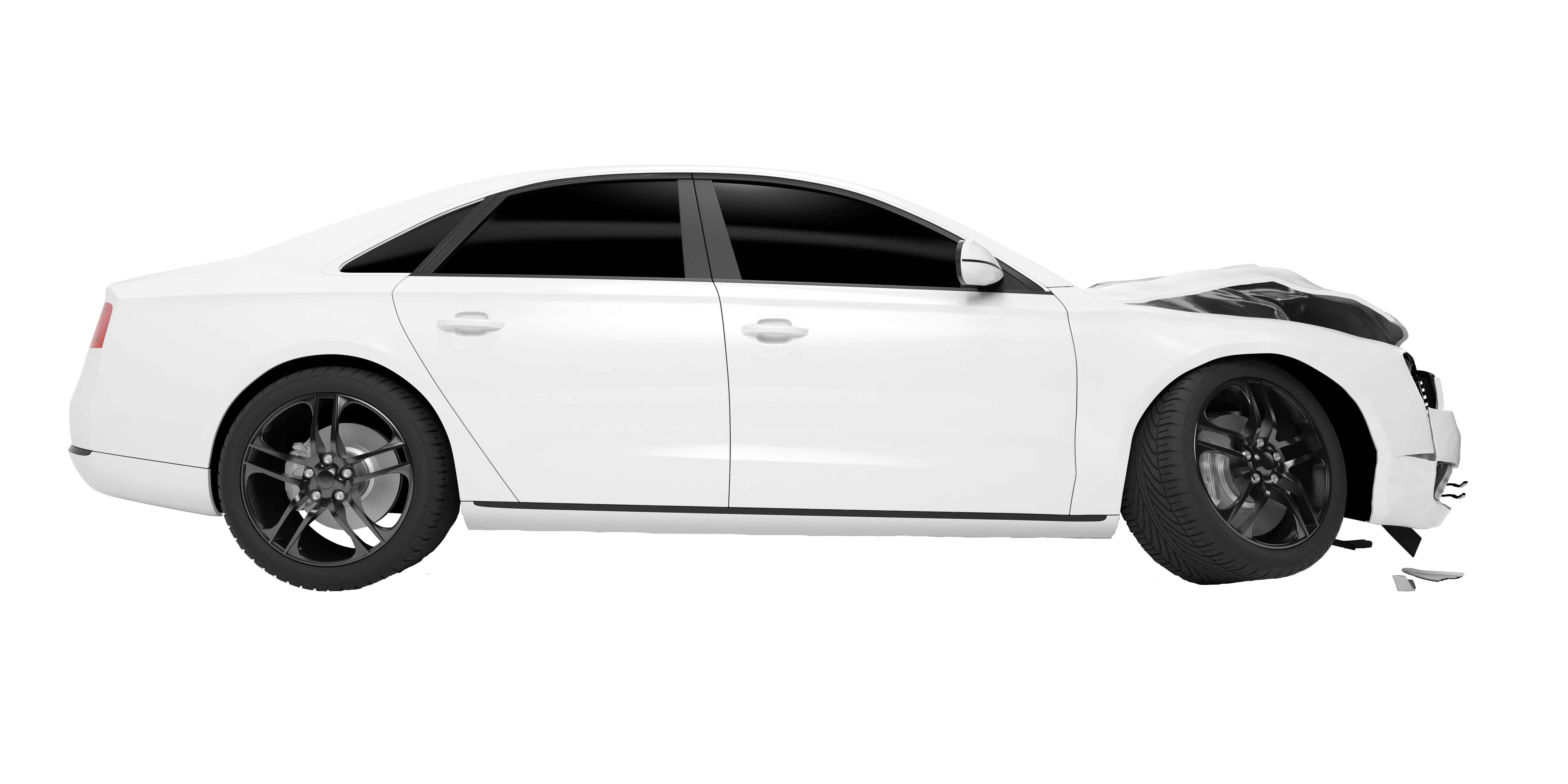 Questions to Ask After an Accident
Having your life change suddenly can leave you with many questions. At Phillips, Hayden & Labbee, LLP, we are ready to listen to you and provide you with thoughtful and honest answers.
Do I Have A Personal Injury Case?
Mere involvement in an accident does not necessarily translate into having a strong personal injury claim. We consider many factors during your free case evaluation. These include the following:
Was a negligent party the cause of your accident?
If the person responsible for the accident can be proved negligent, your case is more likely to be successful. Examples of negligence include distracted drivers, drivers who ignore the rules of the road or boaters who drink while operating their watercraft.
Did negligence result in a serious injury?
Another important aspect of a successful personal injury claim is evidence that the actions of a negligent individual caused you or a loved one serious, even fatal, harm. Examples of grave injuries include traumatic brain injuries (TBIs), nerve damage, spinal cord injuries leading to paralysis, burns and amputation.
Did your injury lead to financial and emotional suffering?
One of the main ways to prove your case is by demonstrating your injury has caused you economic and psychological hardship. For example, you may be eligible for compensation for medical bills, lost wages and pain and suffering.
At Phillips, Hayden & Labbee, LLP, we always prepare for trial in case we cannot reach a fair settlement. We prioritize reaching the best possible results fast, given your unique circumstance.
Discover what cases we're most proud of. With over 500 clients served and $50+ million in litigation value obtained our next big win could be yours.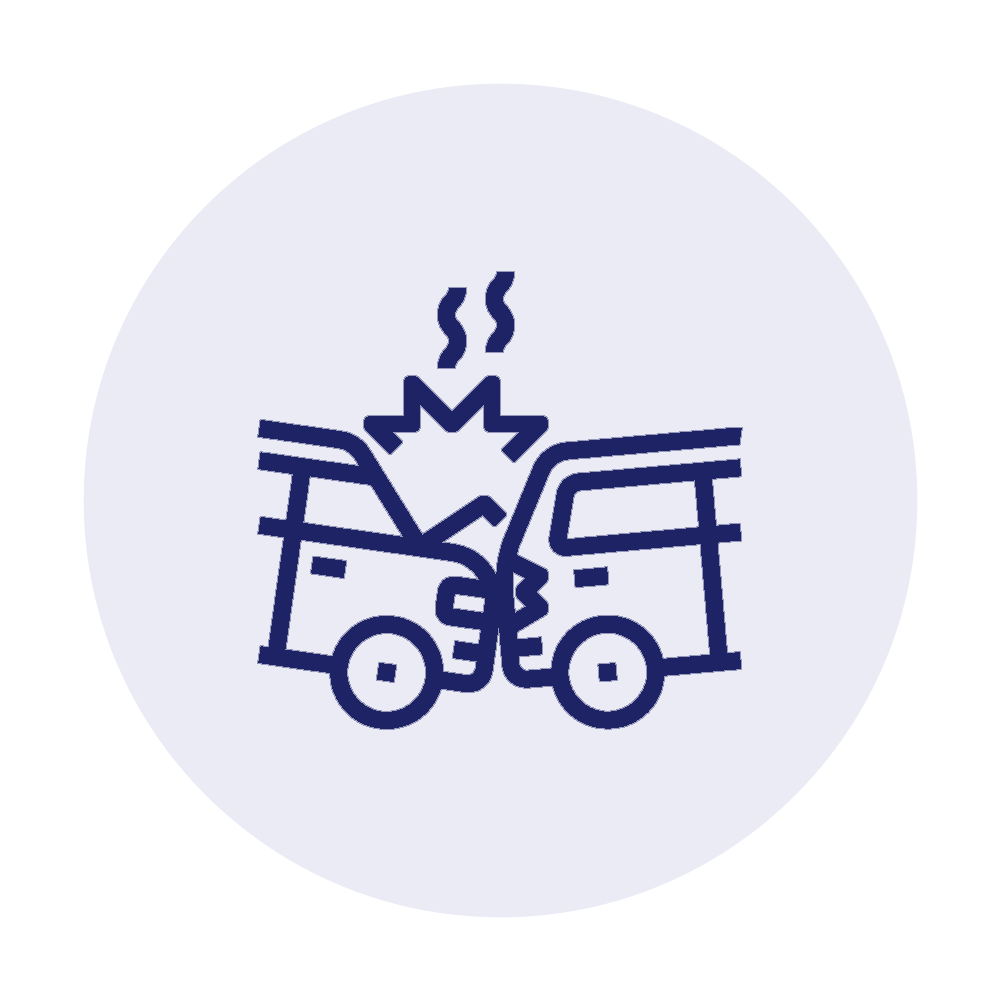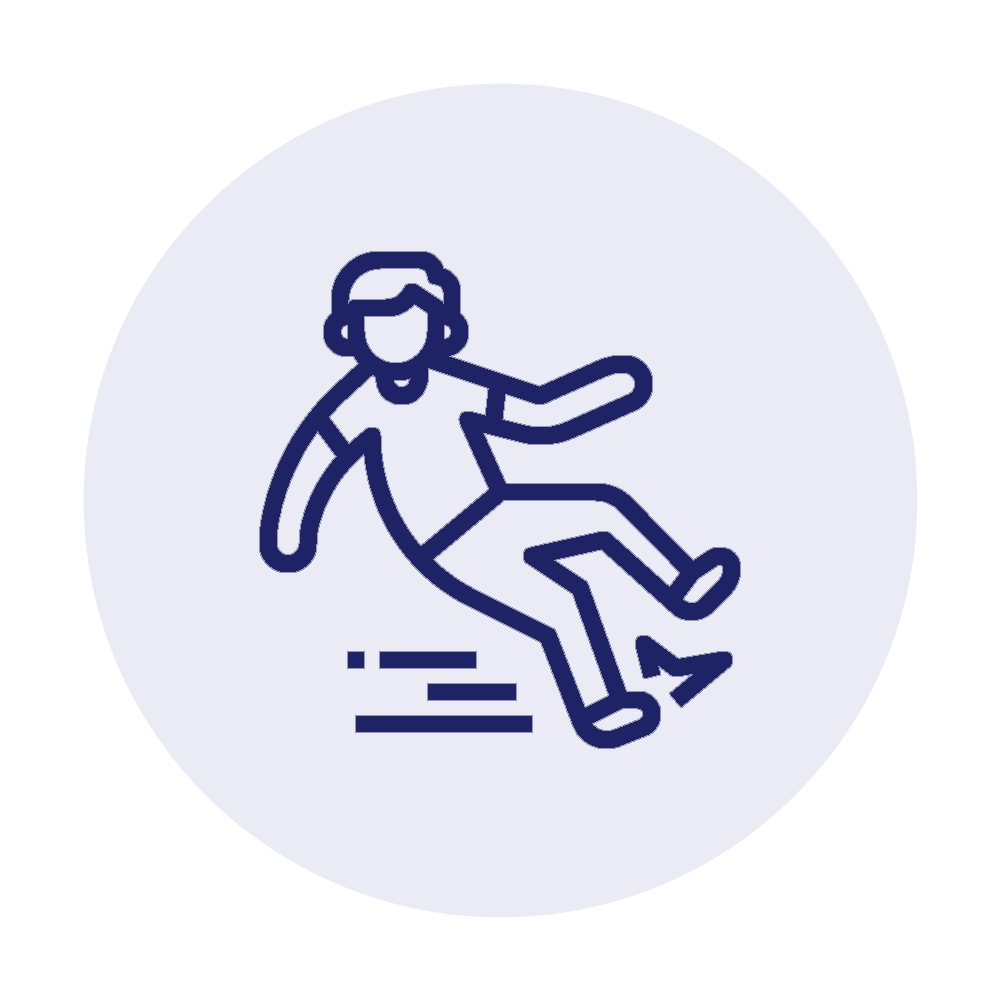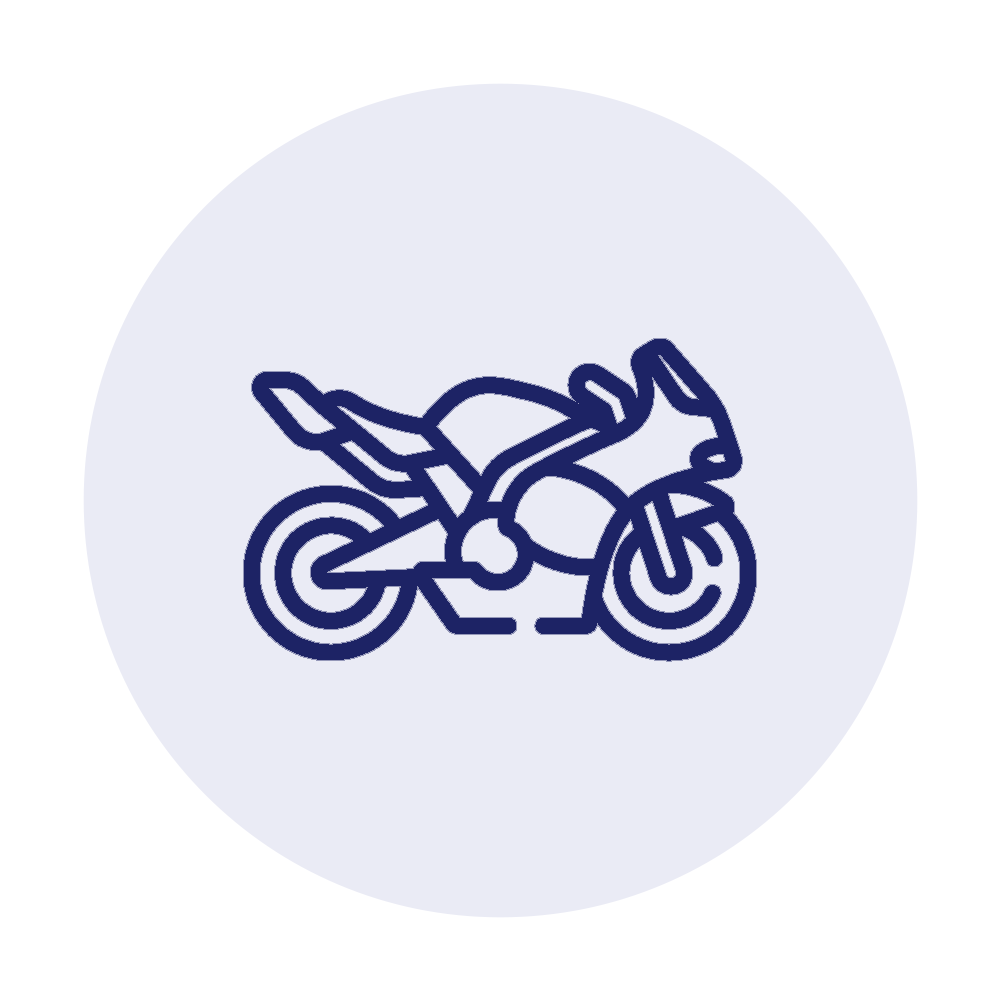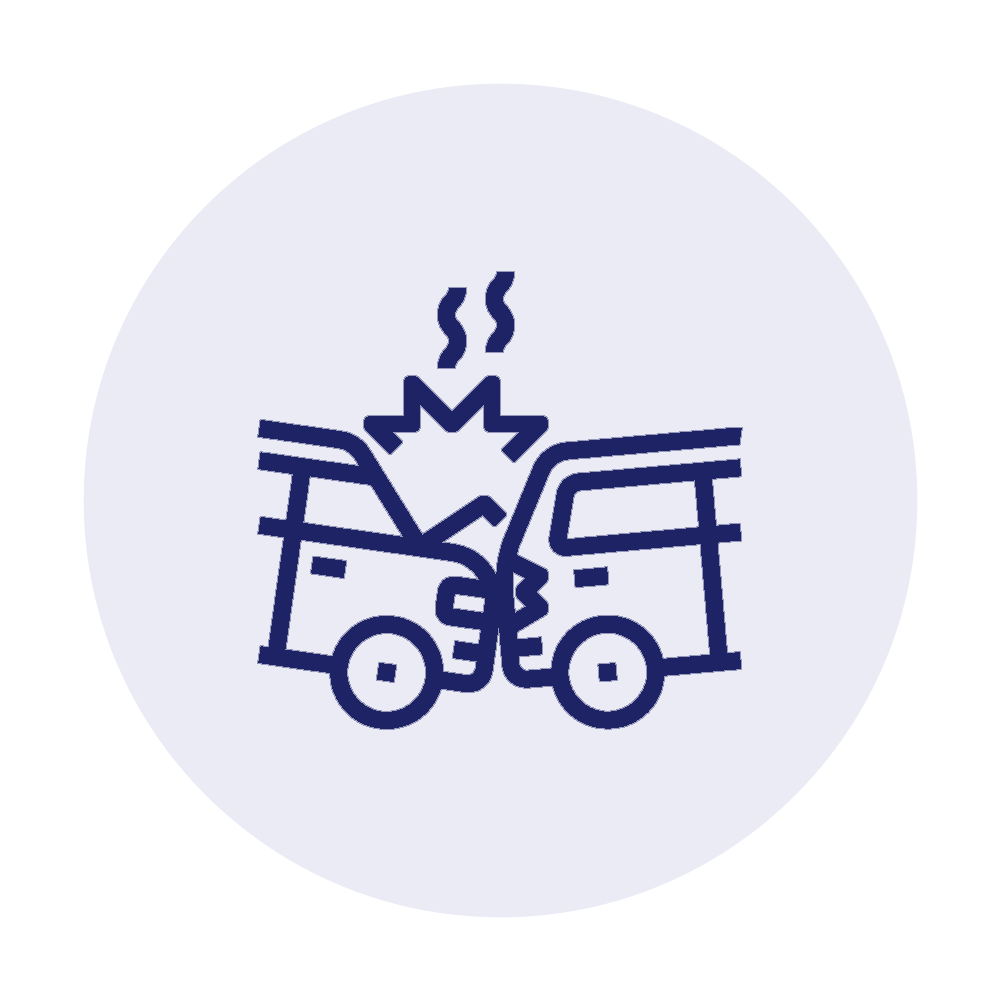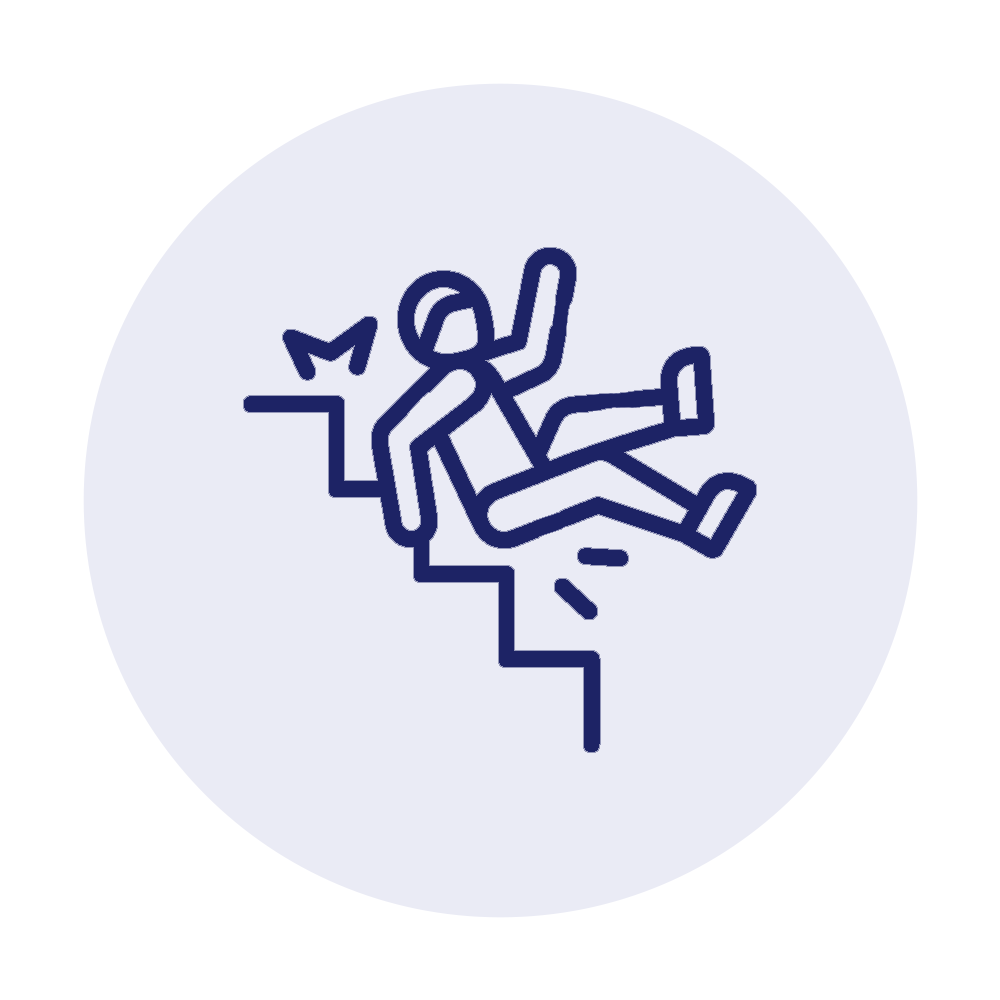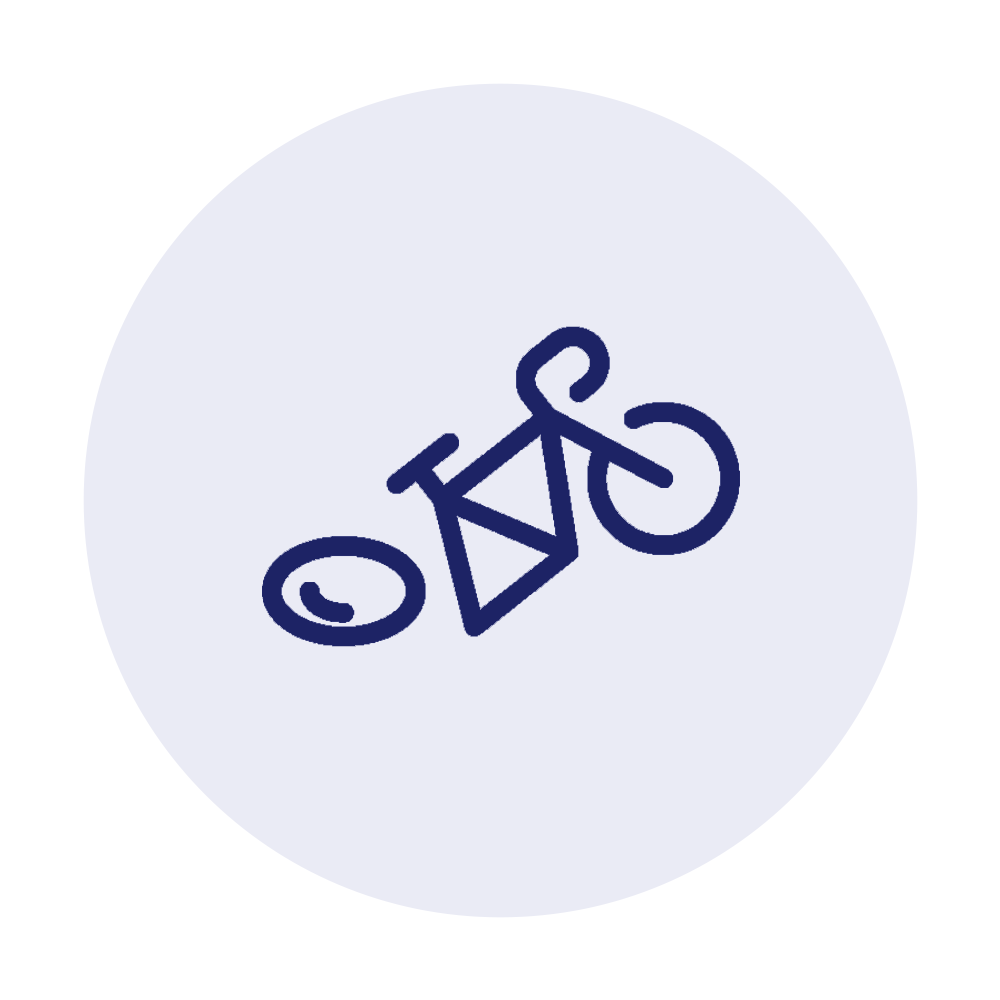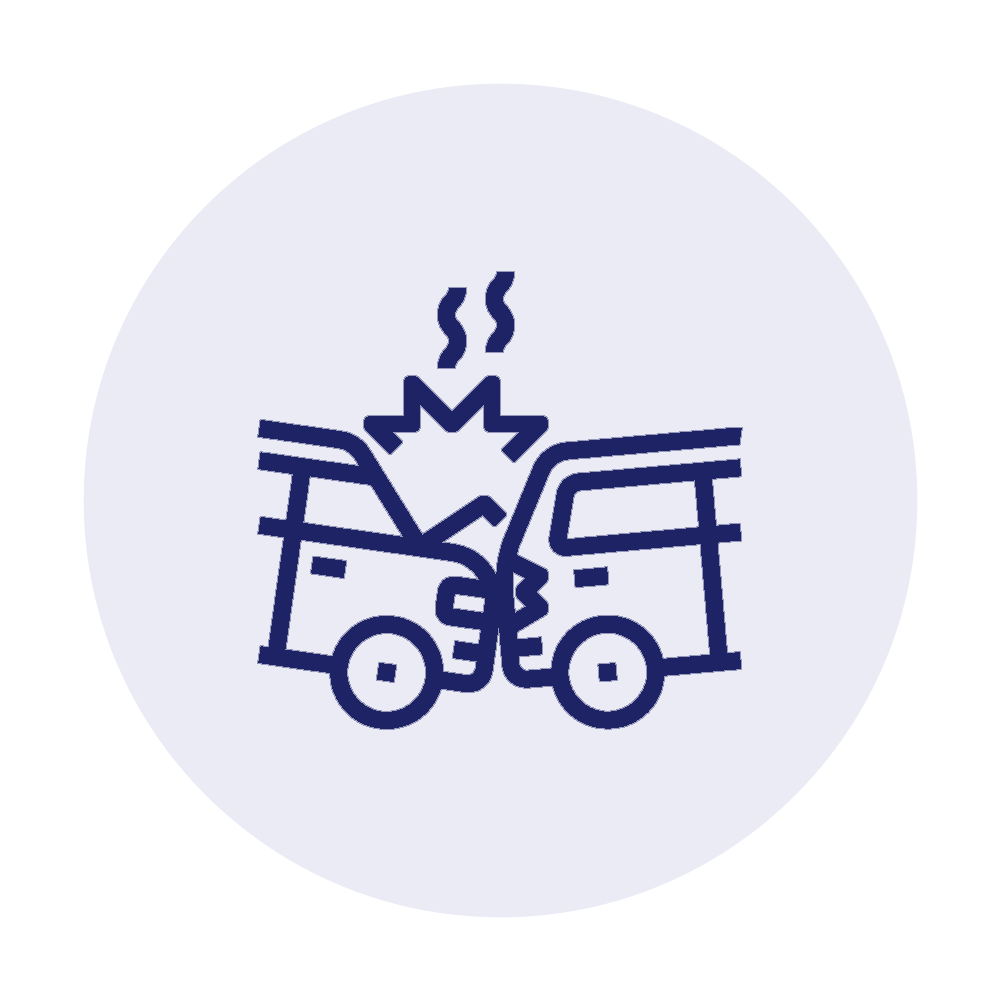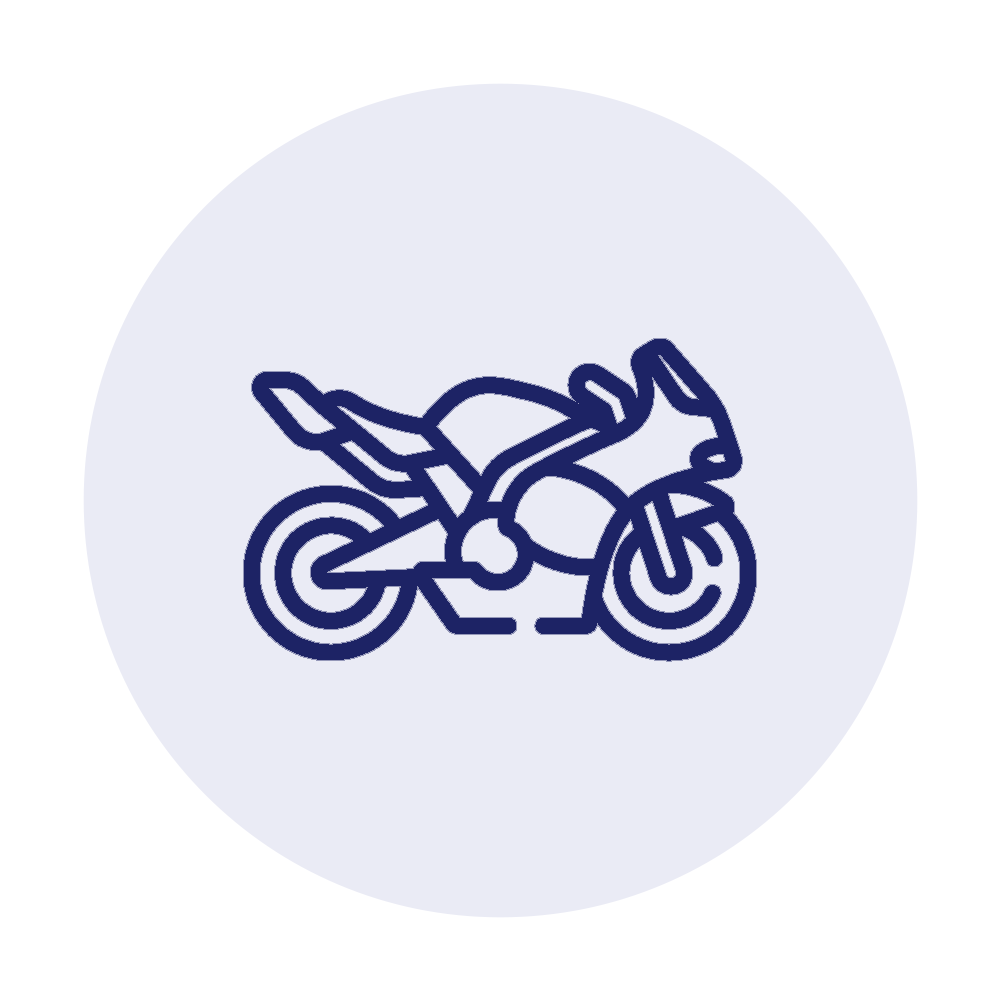 After my accident I contacted Tyler Hayden to get his advice on legal help and he said don't worry, we can take care of this and that's exactly what that firm did. From day one I felt comfortable talking to the lawyers and knew they had my best interest. I would 100% recommend Phillips, Hayden, & Labbee to handle your personal injury case. I'm glad I did.
A law firm is a service, and you're not going to receive better service anywhere in the Bay area. These attorneys are everything their competitors say they are, but aren't. At Phillips Hayden & Labbee, you will speak to a KNOWLEDGEABLE, COMPETENT & PROFESSIONAL attorney committed to getting you the most money in the least amount of time. I am an ACTUAL CLIENT, look me up anytime and contact me if you want a personal reference, THAT'S how strongly I feel about the quality results I received. They recovered the MAXIMUM in 5 months!!!
Highly recommended. They were very helpful in this long process. Great communication, and great team. Couldn't have asked for a better firm.
I was recently represented by the referenced law firm and I am a highly satisfied client. Attorney Michael Labbee was great in handling my case and he constantly checked on the progress of my treatments. His assistant Sharon was equally great in all that she did to assist with my case. I highly recommend Michael Labbee, if you are in need of a personable and professional lawyer.
I highly recommend them to anyone. I promise, you won't be disappointed.
I am very thankful to Micheal Labbee and his entire group. Extremely professional, thorough and attentive to all of my needs and questions throughout the whole process. I highly trust and recommend this firm with the outmost confidence.
LET US DO ALL THE HEAVY LIFTING
Helping Injured Clients Obtain Maximum Compensation
Being involved in an injury accident is tremendously stressful. While you are busy physically, mentally and emotionally recovering from the accident, the last thing you may want to think about is how to recover full compensation for your injuries. And without an experienced attorney fighting on your behalf, you almost certainly will not obtain the maximum compensation you deserve. That is where we step in.
At Phillips, Hayden & Labbee, LLP, we have handled countless personal injury claims involving all types of accidents. And we have counseled clients suffering everything from minor soft tissue damage to catastrophic brain and spinal cord injuries. From our offices in St. Petersburg and Clearwater, we're positioned to service clients not only throughout Tampa Bay but through the use of the latest legal technology we can, and do, advocate for injury victims throughout the State of Florida. Our detailed, client-centric approach helps to secure maximum compensation as efficiently as possible while maintaining constant communication with our clients. We don't just fight to get you paid, we fight to get you that paid now.
"I wake up every day fighting to ease the burdens my clients suffer, so they can focus on recovering from their injuries and return to a normal life." – Tyler A. Hayden





Committed To Your Best Interest
These cases can be extremely complicated. From proving who was at fault to demanding payment for your injuries, it is important to have a knowledgeable attorney by your side. Our firm uses modern technology to prepare every case for trial. From checking dashcam footage to nearby surveillance video, we can find evidence to build our case. We also examine police reports, check the accident scene and get necessary witness statements. We have worked with clients who have been involved in the types of accidents displayed below.
Our goal is to get you the maximum amount of compensation. This can be used to cover your medical expenses and lost wages. It also can be used to pay for necessary rehabilitation treatment. While your pain and suffering does not have a price, we will do everything we can to get you what you deserve.
COMBINED YEARS OF EXPERIENCE