An Aggressive Approach To Truck Accident Litigation
We focus on getting the best outcome possible. By preparing well for trial, we are often able to get acceptable settlement offers from the other side. When that doesn't happen, we are ready to fight it out in the courtroom.
If you have been in an accident with a big rig, you are facing an extremely challenging legal fight. Trucking companies have a strong incentive to fight aggressively as defendants. They also have insurance companies equally motivated. Both the trucking companies and their insurers have teams of attorneys working for them to obtain swift victory against any type of accident claim. It is no easy task to obtain adequate compensation in a truck accident claim.
With the aggressive defense approach taken by the trucking companies and their insurance carriers, the only way to get adequate compensation if you've been hit by a truck is to work with an equally experienced, equally aggressive team of attorneys: Phillips, Hayden & Labbee, LLP.
At Phillips, Hayden & Labbee, LLP, we take trucking accident claims seriously. Our lawyers have a wealth of experience and knowledge in representing clients who have been injured in 18-wheeler accidents. We take a hands-on, high-tech approach to case preparation, and we are always ready to fight for our clients' interests in negotiation or in the courtroom.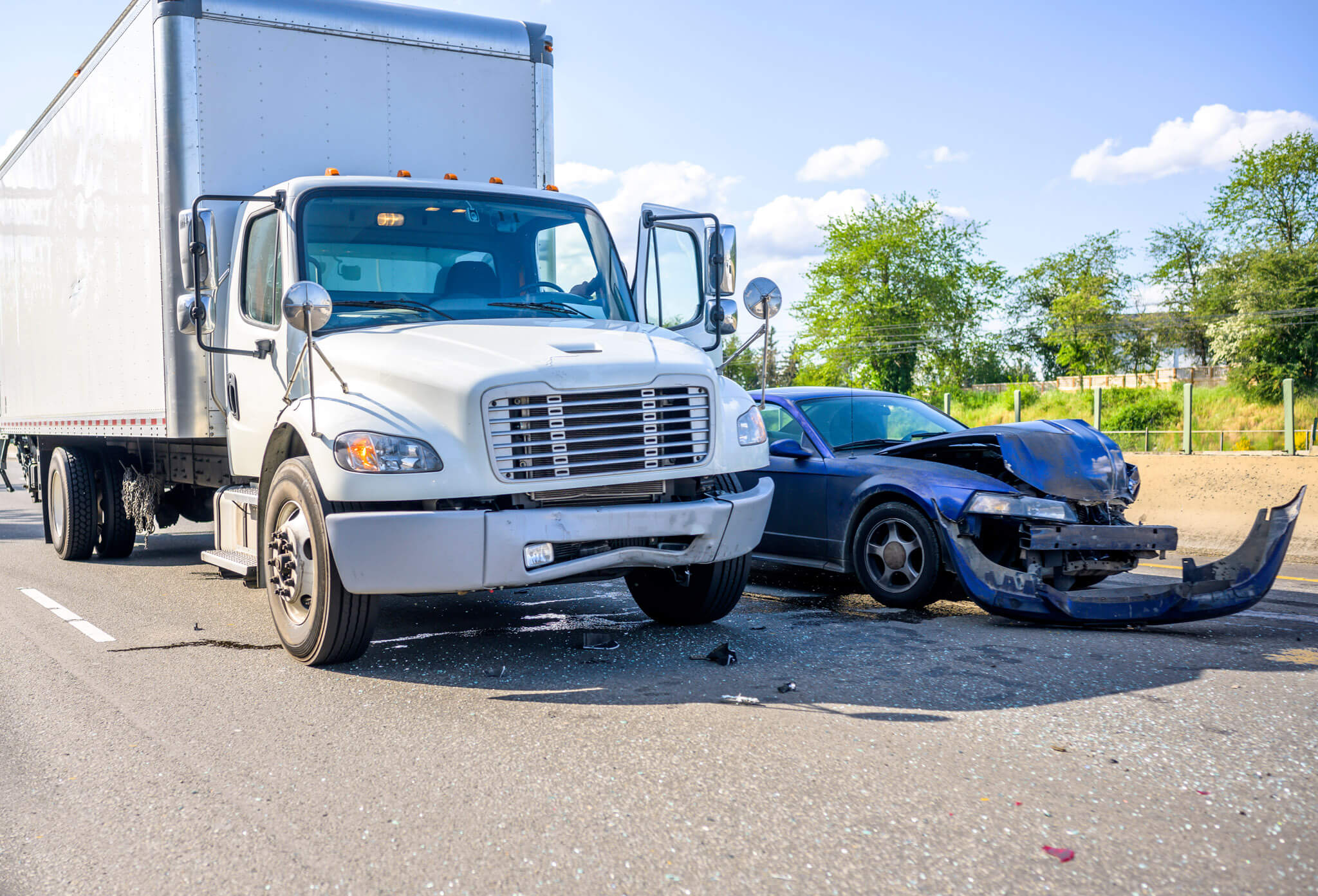 Hallmarks To Our Winning Strategy In These Cases
Trial preparation: We are trial lawyers, not a "settlement-mill." In every case we take on, we prepare the case for trial from the start. Our preparation means that there are no surprises, and we know what our clients' cases are worth. Our trial experience helps us fight it out in the courtroom to get our clients the compensation they need.
A high-tech approach: We employ the latest technology in research, communications and trial preparation. This approach not only streamlines our processes, but it also helps us with things like effective presentations for jurors at trial and accident reconstruction.
Tenacity: One of the most important aspects to this type of litigation is to never be intimidated by the trucking companies, their insurers or their lawyers. We know how to stand up to them and fight for you to the end.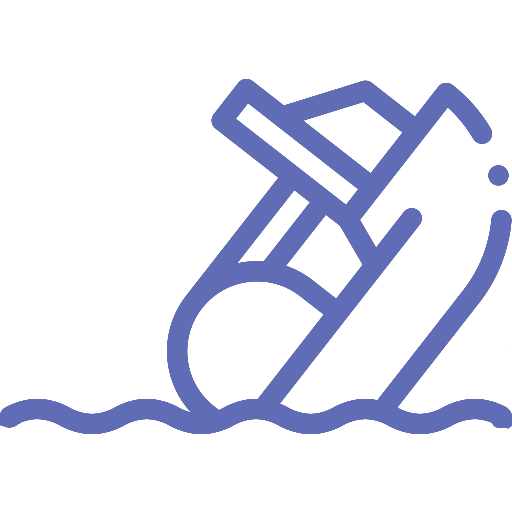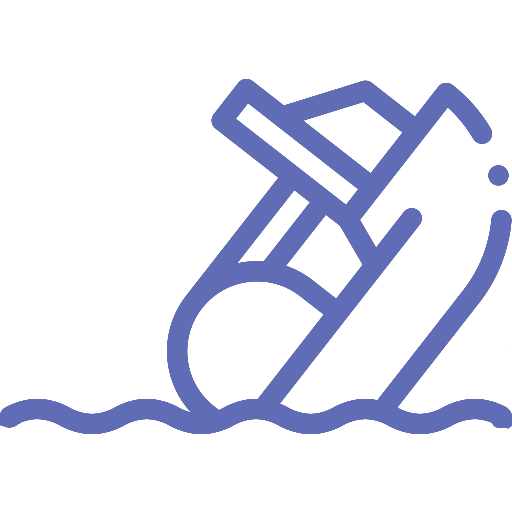 Whatever it takes, we will fight to get you the compensation you need after a serious trucking accident. Call us today at (727) 888-PAIN or contact us online. We offer free consultations to discuss your case.
After my accident I contacted Tyler Hayden to get his advice on legal help and he said don't worry, we can take care of this and that's exactly what that firm did. From day one I felt comfortable talking to the lawyers and knew they had my best interest. I would 100% recommend Phillips, Hayden, & Labbee to handle your personal injury case. I'm glad I did.
A law firm is a service, and you're not going to receive better service anywhere in the Bay area. These attorneys are everything their competitors say they are, but aren't. At Phillips Hayden & Labbee, you will speak to a KNOWLEDGEABLE, COMPETENT & PROFESSIONAL attorney committed to getting you the most money in the least amount of time. I am an ACTUAL CLIENT, look me up anytime and contact me if you want a personal reference, THAT'S how strongly I feel about the quality results I received. They recovered the MAXIMUM in 5 months!!!
Highly recommended. They were very helpful in this long process. Great communication, and great team. Couldn't have asked for a better firm.
I was recently represented by the referenced law firm and I am a highly satisfied client. Attorney Michael Labbee was great in handling my case and he constantly checked on the progress of my treatments. His assistant Sharon was equally great in all that she did to assist with my case. I highly recommend Michael Labbee, if you are in need of a personable and professional lawyer.
I highly recommend them to anyone. I promise, you won't be disappointed.
I am very thankful to Micheal Labbee and his entire group. Extremely professional, thorough and attentive to all of my needs and questions throughout the whole process. I highly trust and recommend this firm with the outmost confidence.